ALL OUR
FAT SHREDDING

SECRETS REVEALED IN OUR 02 FUEL EXCLUSIVE 4 PHASE NUTRITION PROGRAM NOW MADE AVAILABLE TO YOU!

Discover how to incinerate fat and get that lean sexy body in just a few short weeks with our proven nutrition system!
---
Our 02 Fuel exclusive 4 Phase nutrition program has been carefully crafted for our clients to: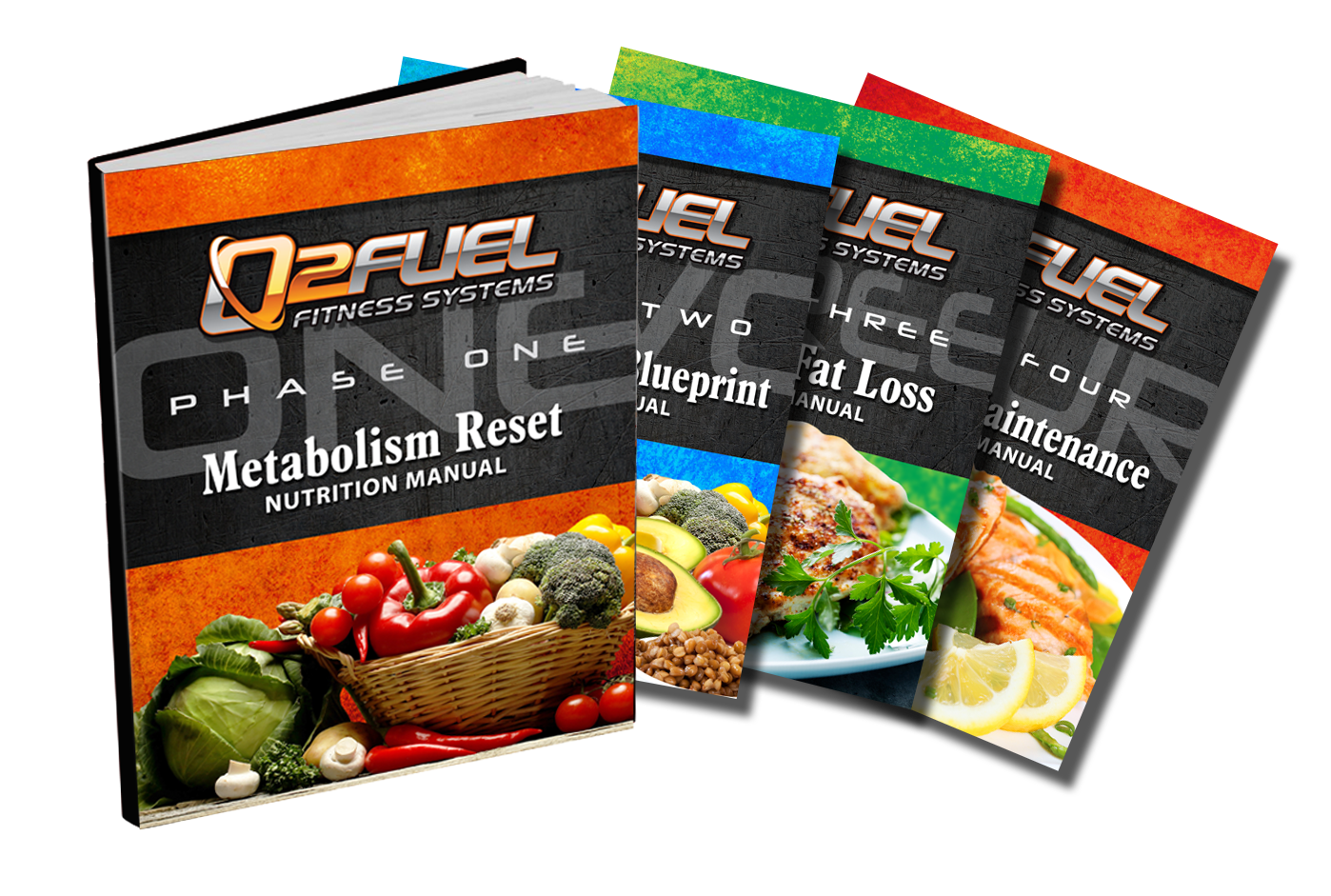 drop body fat quickly
 Help gain lean muscle
 Feel incredible energy all day long
 Have great mental focus
 Help you sleep better at night
$69.99
We have created the 4 phases to adapt to your lifestyle:

Phase 1
resets your damaged metabolism and quickly triggers your body to burn fat like crazy

Phase 2
reintroduces the proper carbs back into your eating plan to help you maximize fat burning and give you incredible energy while still being able to enjoy the foods you love

Phase 3
uses advanced carb cycling tactics to maximize fat loss and avoid plateaus while still giving you great energy

Phase 4
gives you a lean body maintenance plan to follow while building lean muscle. This phase gives you a realistic eating plan you can follow once you have met your goals so you can maintain your great results.