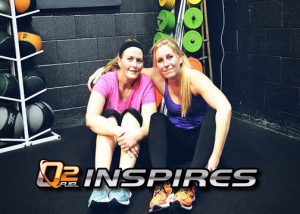 Private Coaching
Specially designed and implemented one-on-one customized programs to meet your specific health and fitness goals. Private Training begins with an assessment of your health history, fitness level, physical abilities, lifestyle, and goals in order to design a personalized program so you can achieve maximum results.
---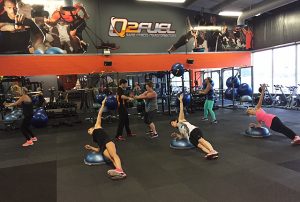 Specialized Small Group Training
Our signature group training system is dramatically changing peoples lives. So much so that we are overwhelmed with testimonials from everyday people JUST LIKE YOU!
02 Fuel fitness is the ultimate fusion of cardio bursts, strength training and core chiseling movements in a supercharged environment designed to give you a rock hard body while burning up to 1000 calories in just 45 minutes. Accompanied with our customized nutrition system tailored specifically to get you shredded, this program will give you shocking results in a short period of time.
Our exclusive 10 to 1 client to coach ratio in every class guarantees that you will never be lost in a crowd. But don't take our word for it. Click on our 02 Fuel "Success Stories" video and listen to what people just like you are saying about this program.
---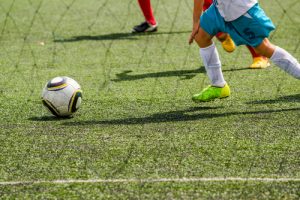 Youth Athletic Coaching
Our 02 Fuel youth athletics program consists of a team of dedicated coaches, teachers, and experts in the field of exercise and sport conditioning with the sole purpose of coaching young athletes to realize their true potential both physically and mentally. Through knowledge, team work and experience we have developed a unique and progressive training system that is based on science, delivered with passion and integrity and driven by results.
We have a wide range of Sport Specific programs, as well as Athlete Development Programs for athletes from the ages of 8-18 years and from the beginner to elite levels. Each session in 60 minutes in length and participants can choose to train 1, 2, or 3 times per week depending on the Sport Program. Click on our Youth Athletic Coaching video to see why so many parents put their trust in us.
Top Sarnia
Fat loss Experts
O2Fuel Fitness Systems is the most effective way to melt fat and tone up quickly. Start by downloading our "Metabolism Reset" eBook below!  
Sarnia
Personal Training
Looking for a one on one customized personal experience? Need a training program designed just for you? Private sessions with O2Fuel Fitness Systems are tailored to fit YOUR personal fitness goals.