We make you accountable. We give you structure. We motivate you.
---
We give you a "fat shredding" meal plan so YOU can have the sexy body you have always dreamed of… The only thing you will hate us for is the money you will spend on a whole new wardrobe…
MEET YOUR INSTRUCTORS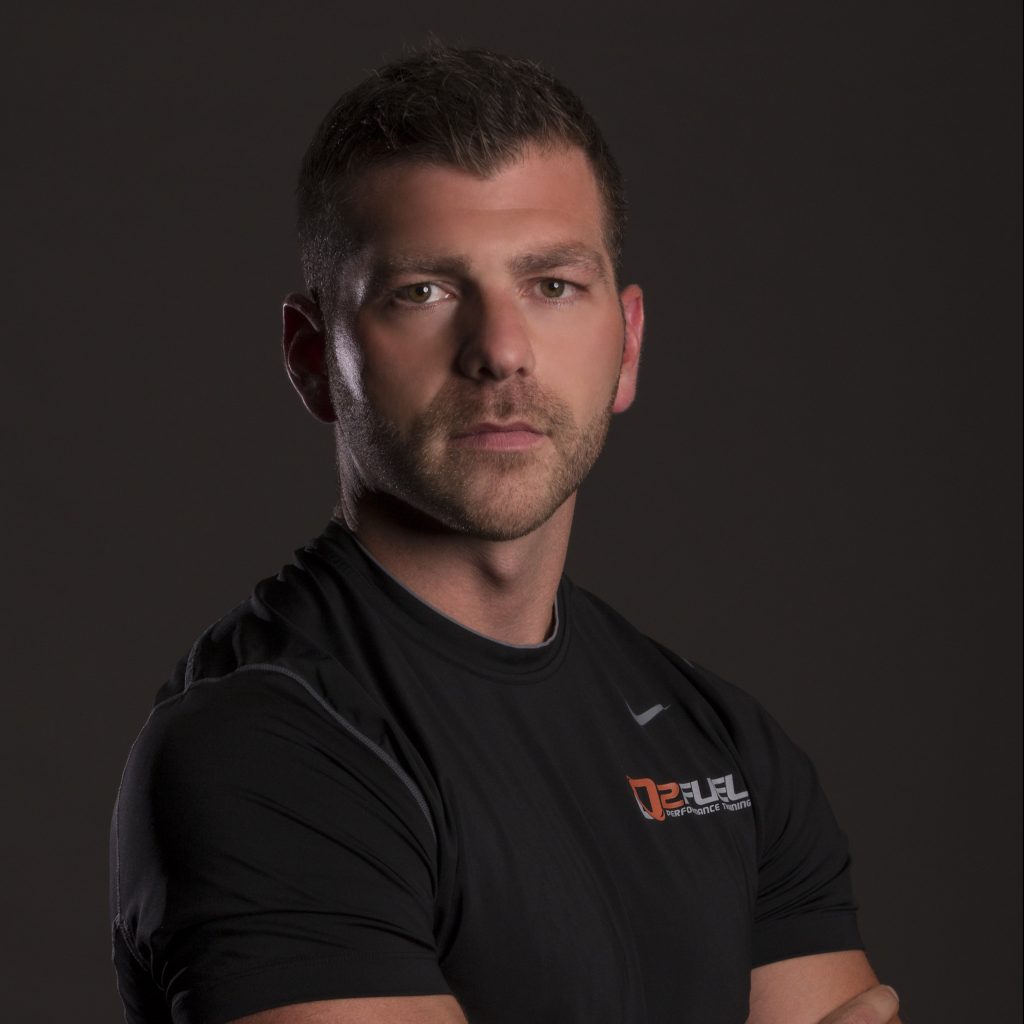 Adam Vanhoogenhuize
---
Honours Degree Kinesiology, C.P.T Certified, T.S.C.C. L Gold Certified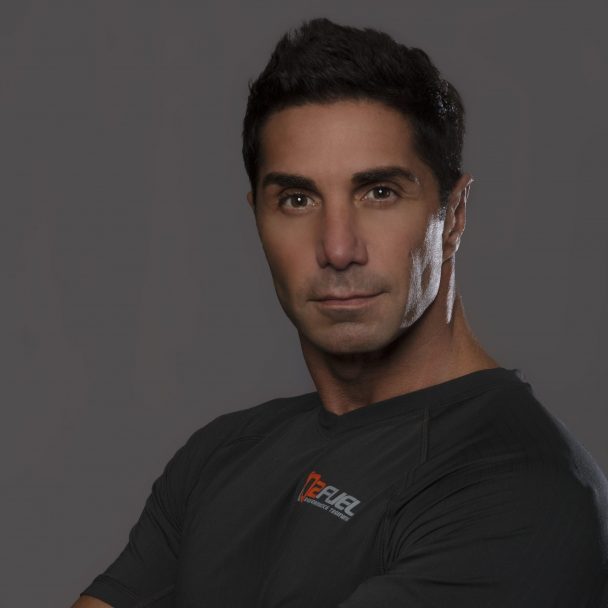 Chris Ttofalli
---
Honours Degree Biology and Physical Education, Bachelor of Education, ACE Certified, T.S.C.C. Level 1 Certified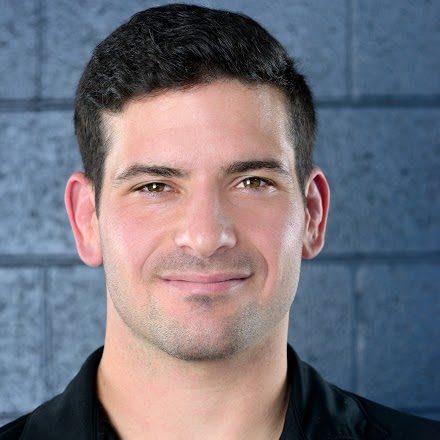 Kyle Bershatsky
---
Bachelor's Degree Kinesiology, CPAFLA-CSEP Certified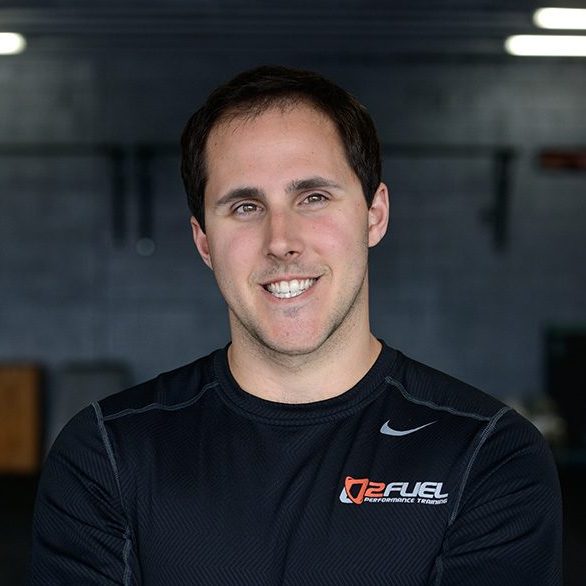 Andrew Pelletier
---
Bachelors Degree Sports Management and Human Kinetics, Can Fit Pro Certified
O2 Fuel Promise:
O₂ Fuel is THE place to go if you want to be your best! Whether your performance goal is to take your game to the next level, reduce the incidence of injury, improve mobility, restore function, look and feel great, O₂ Fuel delivers!
Our coaching staff is educated, knowledgeable and motivated to help you achieve your goals. We ensure that all our staff is continually participating in continuing education courses in addition to our corporate requirements of education in the area of Human Kinetics and Exercise Science, as well as years of experience in the sport and exercise field.
Our sport conditioning and adult fitness programs are on the cutting edge in the fitness and exercise industry. Our team is continually working on delivering and improving our wide array of programs to ensure we are not only an industry leader; but above all, continually exceeding our client's expectations.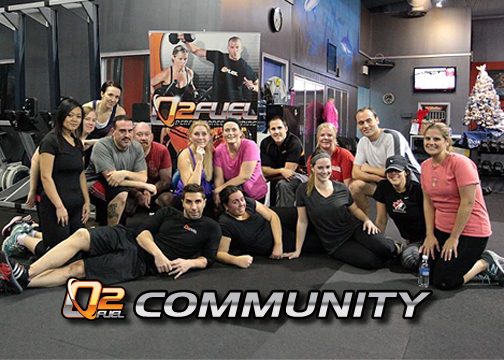 The 3 Pillars of O2 Fuel Performance Training
1. Structure
O₂ Fuel is a team of dedicated coaches, teachers, and experts in the field of exercise and sport conditioning. Through knowledge, team work and experience we have developed a unique and progressive training system that is based on science, delivered with passion and integrity and driven by results.
2. Culture
The O₂ Fuel culture is a fun, inspiring and hardworking atmosphere, created not only by our coaching staff, but through our relationships with our customers. We provide a unique athlete and group exercise experience that is team oriented and focused on achieving your goals through education, commitment, dedication and good old fashion hard work.
3. Accountability
Without accountability from coaches,  even top pro athletes will have a rough time reaching their goals. We provide a comprehensive and fully supportive training environment where we work collectively as a team. That's O2 strong!
Top Sarnia
Fat loss Experts
O2Fuel Fitness Systems is the most effective way to melt fat and tone up quickly. Start by downloading our "Metabolism Reset" eBook below!  
Sarnia
Personal Training
Looking for a one on one customized personal experience? Need a training program designed just for you? Private sessions with O2Fuel Fitness Systems are tailored to fit YOUR personal fitness goals.